Has anyone noticed this on their bikes?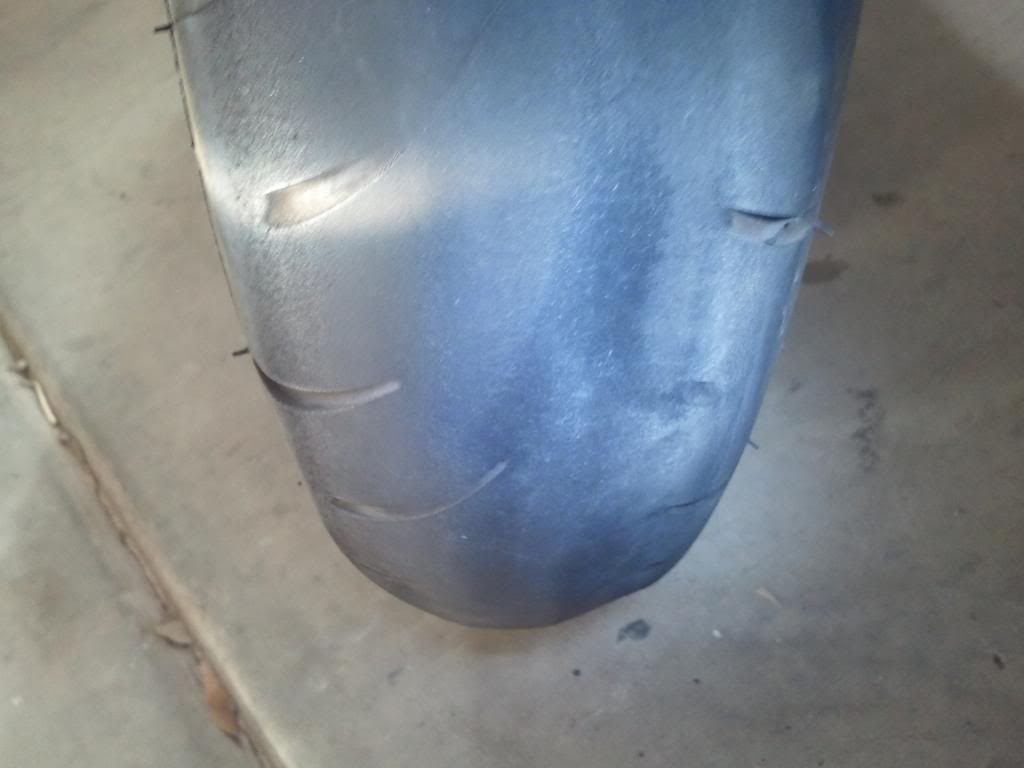 First is the Gen 2 second is the Gen 1, 9k and 11k on them respectively. I haven't been racing NASCAR, so I'm not sure why I'm seeing the left side wearing faster than the right. The rears on both bikes wear even. Do I just have a propensity to turn left? I can't imagine it's solely from being put on the kickstand?
P.S. Yes, I know I need new tires. Yes, I am getting new tires.