Hillbilly Deluxe
Donating Member
Registered
Once again, I was lucky enough to spend 2.5 days with 21 fantastic people.
The final mileage was somewhere around 900 give or take, most of which were backroad twisties in the beautiful state of Oregon.
This is typically the best ride of the year for me...this year was no exeption.
We used Fossil, Oregon as our base camp. The Wilson Ranches Retreat is an incredible place...Phil and Nancy took very good care of us.
Now for some pictures...
"The Ranch"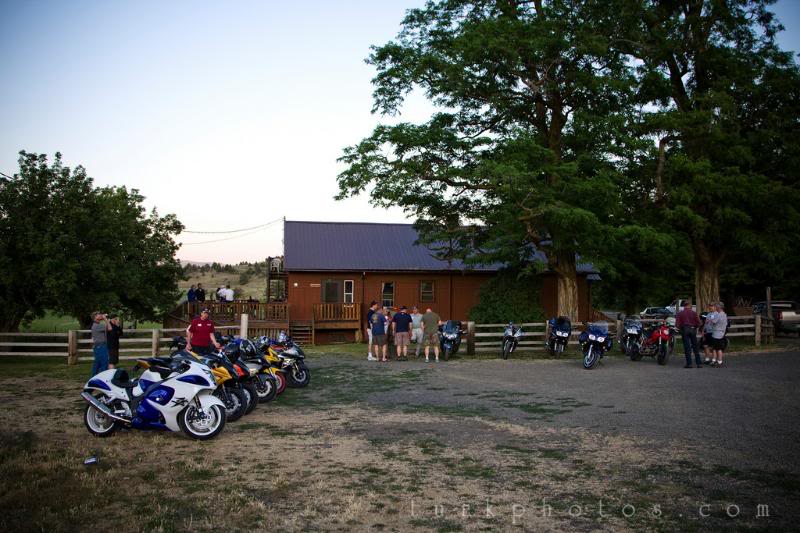 The view from the back deck at 6AM
Tufbusa, second from the right, getting ready to ride Sunday morning;
We began the day on hywy 218 to Shaniko... 50 miles of the most incredible twisties you can imagine...
Our own Scootergirl, followed by the mileage king, BABUSA.
Yours truly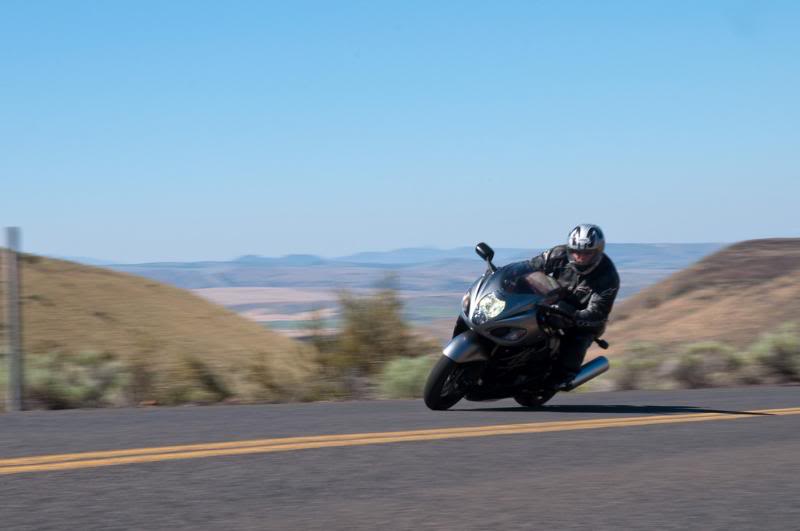 Tufbusa messin' around;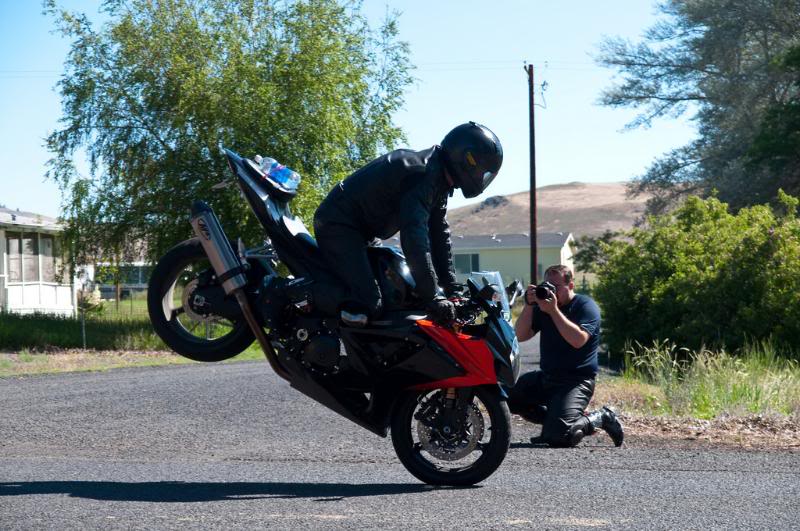 Group shot in front of the historic Shaniko Hotel;