Team Gixxer Racing; IDMBT #1
Donating Member
Registered
Well, we just got back from 5000 miles across this big country. We went out to see our son Alex in San Diego, CA. The pics were modest for this trip since we've already done a couple of trips out west with the Vegas, Hoover Dam area as well as the Tetons and Yellowstone so these pics won't be on par with them.
One cool thing we saw this trip was Sequoyah National Park. The pic just can't do it justice. They are huge!
A couple of moderate sized ones.
About the best campground we've ever stayed at...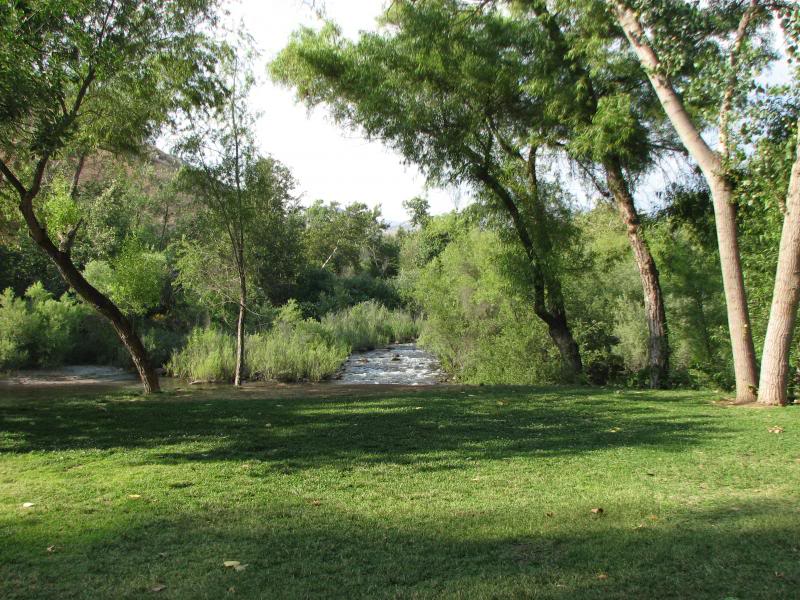 Some of US101 near San Diego