Maybe it is California .

You guys have the best riding .

I learned on the ZRXOA Message Board.
a 3500 dollar Z R X in Texas is
a 5000 dollar bike in California .

Bike demand in your state is higher than here .

I worked at a big Yamaha dealership in the mid 1990's .

Bike was not prepared unless it was bought .

Today similar
on New units .

Ride a used one is no problem with license / gear .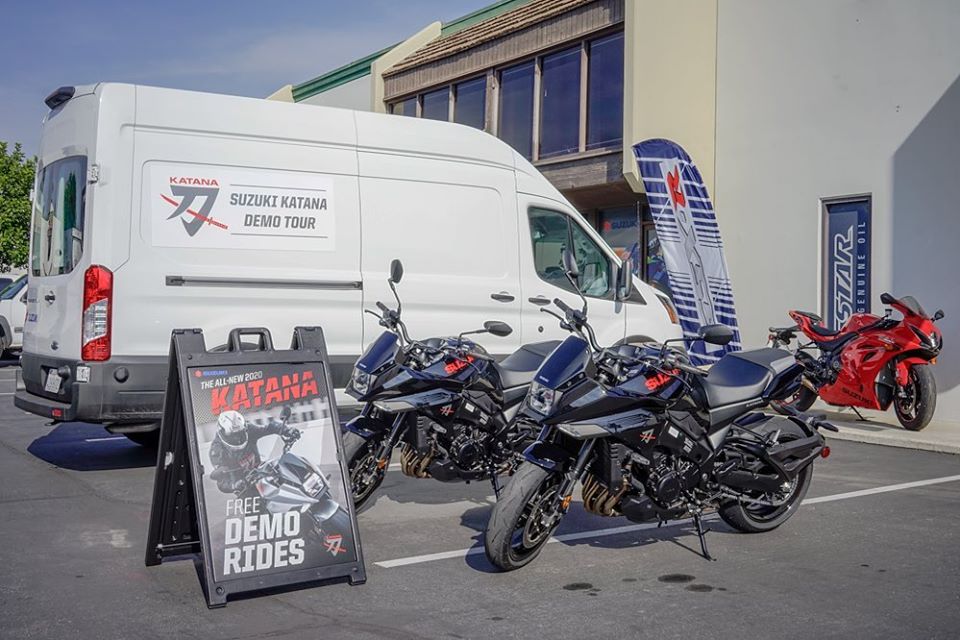 #BestLoopOutWest ~ #
California ~ #DemoRides ~ #Katana ~ #THEo
R
g *
Is there anyone in the area that plans on being there for this epic weekend or willing to let me crash at their place friday and saturday night? It would be greatly appreciated if anyone could help me out. :please:

www.hayabusa.org
#WeGotToRideAlmostEveryModelMotorcycleSuzukiProduces *