Have 06 and just installed 4-2-1 Yosh system. Going to get PCV and considered the autotune as well. My questions are:
Will the autotune WB allow me to run a separate gauge?
Is the autotune worth the money?
Can I run a different slip on with the header should I choose to change?
Mods are:
-1+2
All short stacks
small airbox mod
K&N filter
pair delete
4-2-1 Yosh
Sealed ram air tubes to airbox
ECU editor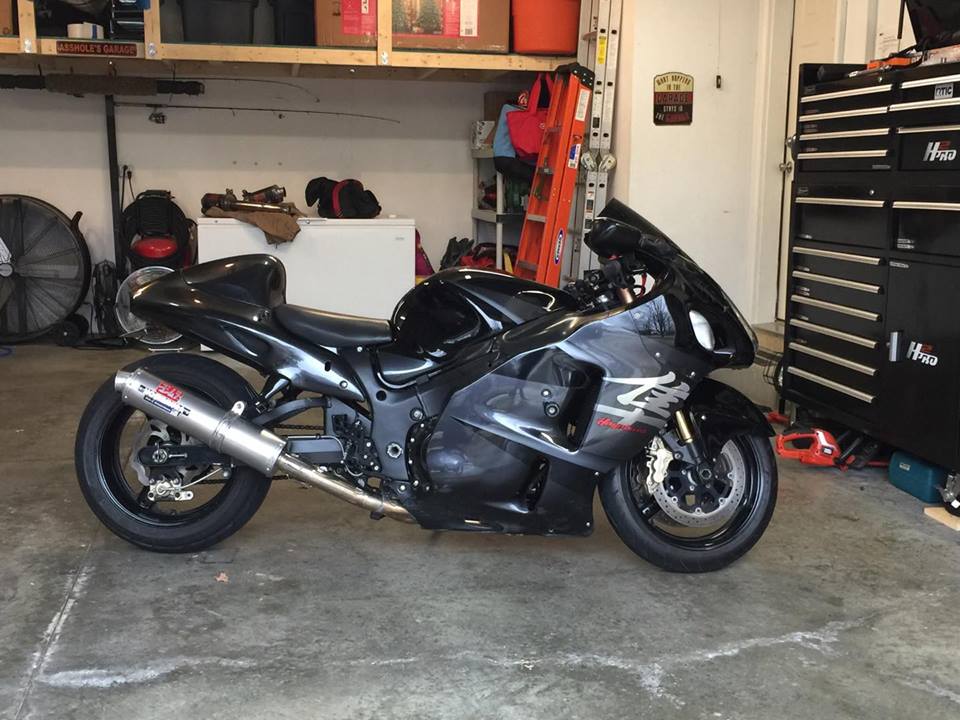 Thanks