I Love my Wife!
Donating Member
Registered
do'in some unexpected "post crash fix'in up" this weekend....and so far?..the cyclcat rearsets went from this..
tooo...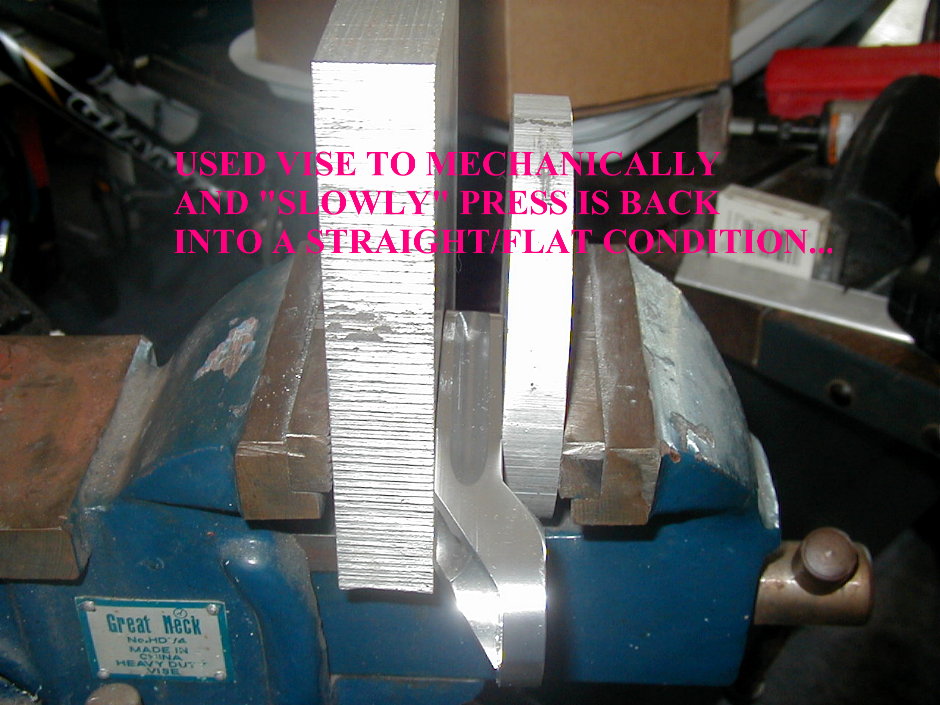 this...
and with a 'lil help from my friends?...
deliverd to my door this morning..Thanks Dakkine!
and now?..Jester (josh from rydersconnection) has a replacement "Woodcraft" stator cover coming my way an i need a littel help here folks...Josh was telling me that Auto Zone sells the black plastic push-pin rivets for a couple bucks a doz...where the suzi ones are like $3 each...Josh says there the ones for a "Nissan" and i found ford but no Nissan...holes measure about 1/4"... (.250")...so i might just buy a pack of them and try'em...as once i get the 6 blown out pushpins back in?...O-ren will at least be back too..."Ride-Able Condition"...also?..if anybody has the right part number for "NGK Iridiums" i'd appeciate it as O-rens due for some new sparkers as well.
T.I.A. and..L8R, Bill.