Donating Member
Site Sponsor
Registered
Hey gang, sharin' some more tour pics.
Three days in the Sierra Nevada Mountains leading another Pashnit Route with elevations over 10,000 ft! Beautiful! Led 12 tours this season and we covered well over 12,000 miles in California, Oregon & Nevada in 2013.
http://www.flickr.com/photos/pashnit/sets/72157636857908313
Scale... They are massive. Fell just recently. Last time we were here, it was standing.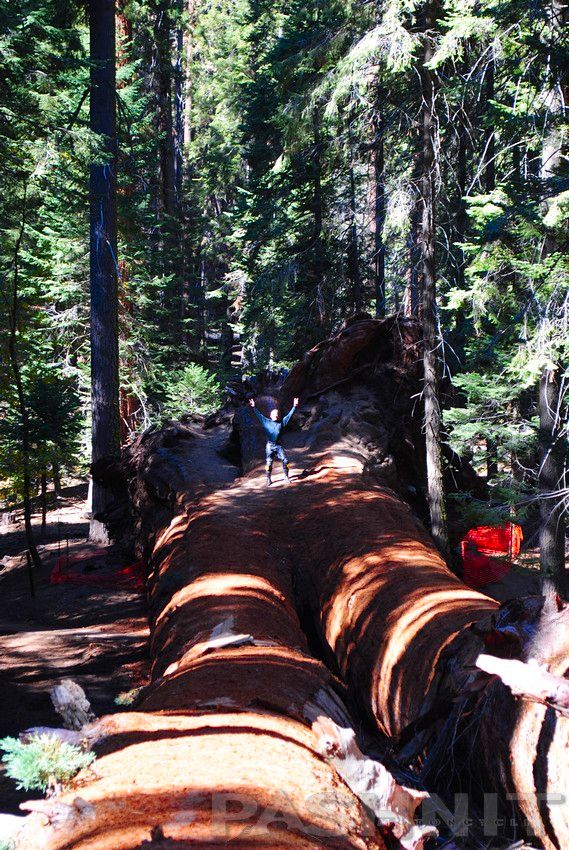 Sherman Pass is the southern most paved mountain pass in the Sierra at 9200 ft. Very goaty!