Peace Keeper or Ban Hammer-it's up to you; IDMBT#9
Staff member
Administrator
Registered
Well, I finally got around to turning on my camera to see what I had. I wasn't there very long, and it seemed like I kept busy enough to avoid taking too many pics, but here are a few:
We made an evening run to the CROT on Sat, these are from that trip. After we got to the CROT I thought this was a good shot.
We also saw these scoots there - recognize the paint?
Didn't I wrench on this KWAK?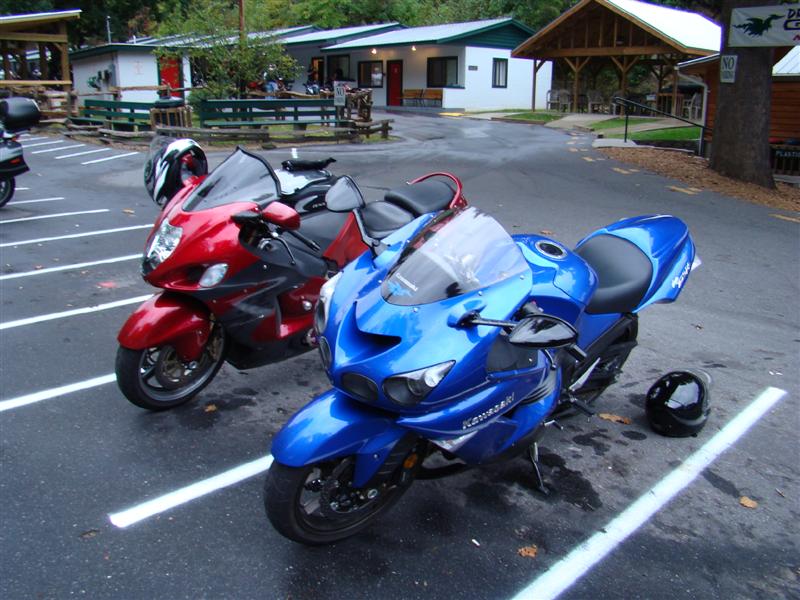 Hey, isn't that Nathan? Hi Nate!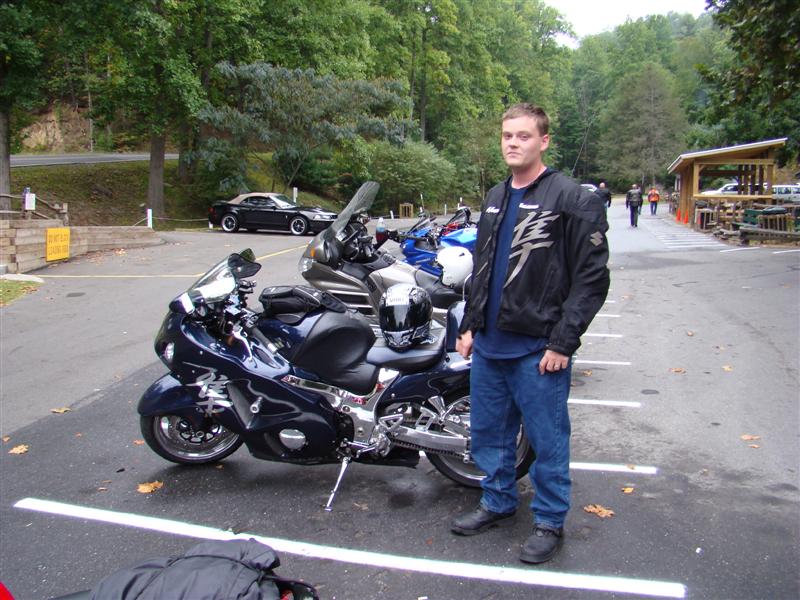 Hmmm. Why are Manny and I standing by the tree of shame???
Hey, time for the obligatory sign pic!
Okay, up the Dragon - here's the overlook:
Hey - nice streetfighter!