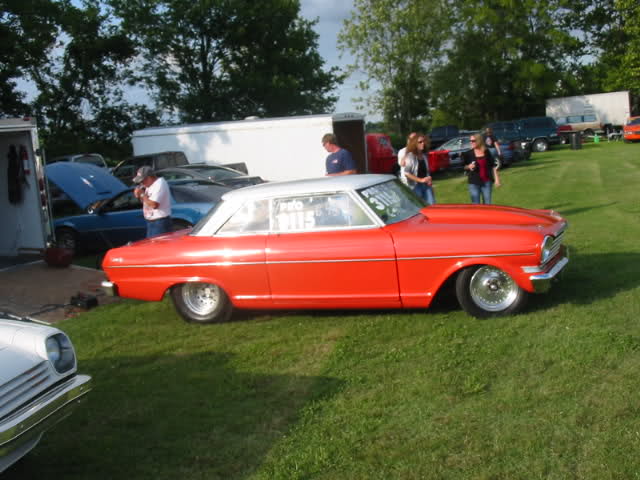 Dont ask me what year they r I know bikes not cars.
I just know there sweet.
Car guys can be funny.I WAS PARKED BY 1 THESE GUYS.
He yelled @ another racer coming in.Hey your dragging something!!
He stopped and looked back @ his trailer.Guy then says O-its just a Ford.