Donating Member
Registered
This is my first track day at Hallett in Oklahoma. What an experience!
Waiting for my first trip around the track. Nervous.
KS-Waterbug was my photographer for most of these. He did an amazing job. The close-ups were the track photog.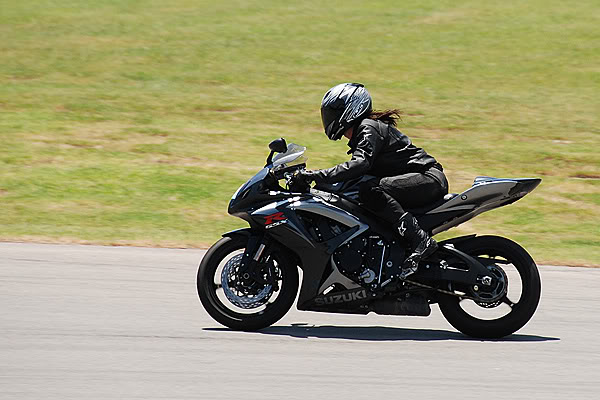 If I didn't need a new tire before today... I do now.
Thanks for sharing in my excitement. I've learned so much from riding with you guys at the Meet N Greets and Busa Bash.