I Love my Wife!
Donating Member
Registered
Buuuut...i didn't let that stop her from being ridden hard! LOL!...annnnd....My co-rider for today was h.org member Ride_Or_Fish...we started out the day with a solid cracker barrel breakfast and then headed sw too the locks at Port Mayaca on the shores of Lake Okeechobee and it was a beautiful morning...even for O-Ren Ishii...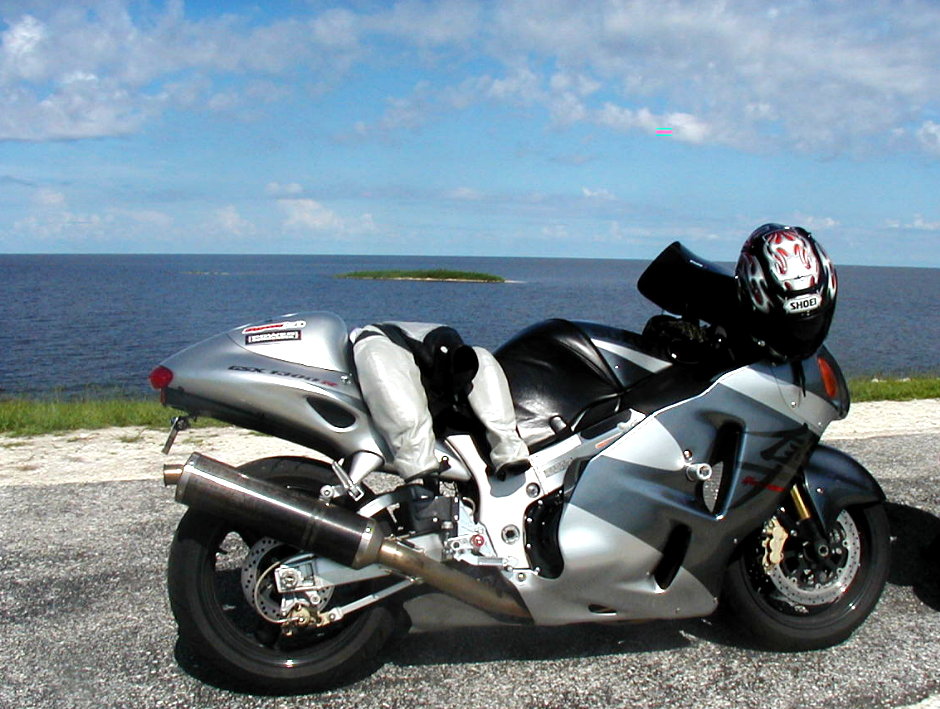 annnd?...
god?...is that you?
cause this place sorta looks like heaven...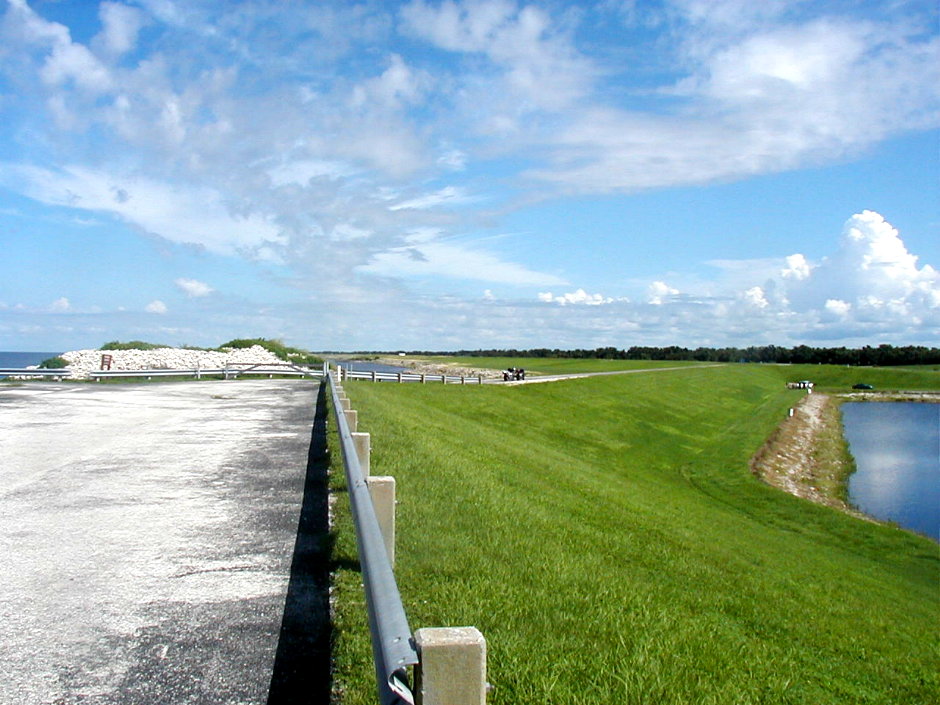 and as it turned out?...they serve cold beer with live bands playing as well! LOL!
all in all?...it was one he11 of a good morn'in annnnd...
L8R, Bill.