hey whats up everyone? new here but not to forums or riding. basic intro ... my name is jae and im from raeford, nc. just picked up my first 1300 this past summer. loving it!!! ive always been a zuke guy. i had a k4 gixer 6er that i bought new, swapped a k5 liter motor in it a year later and ive been sucked in since then! i just sold my k1 1k that i actually loved. ive had a couple r1s and a zx10 as well.
well about my new found glory ...
2003 and new to me
i bought it pretty much stock and have been adding piece by piece all summer ... first thing was the rims and the stretch ... i have dog bones and other stuff in the garage that i just havent had time to install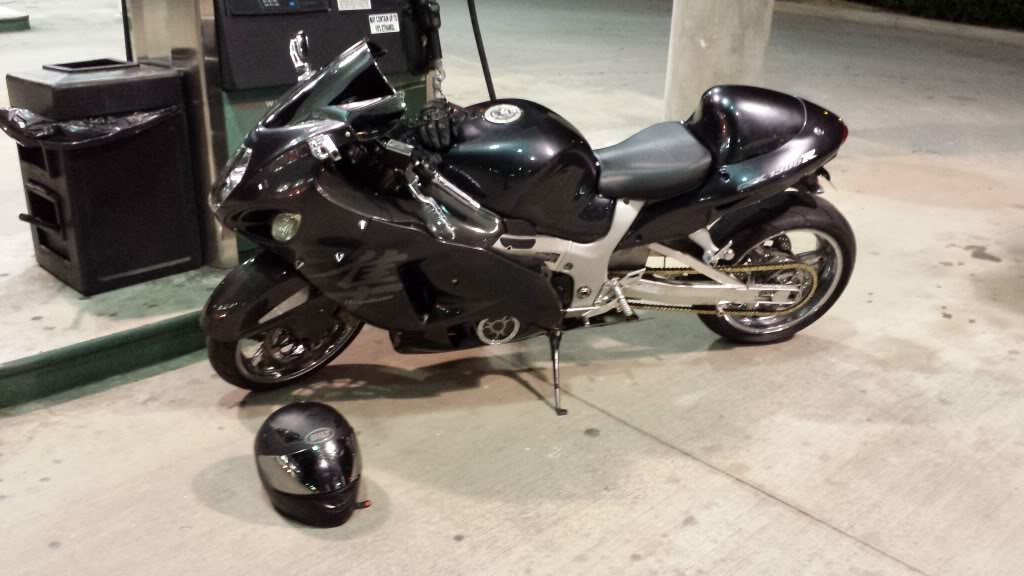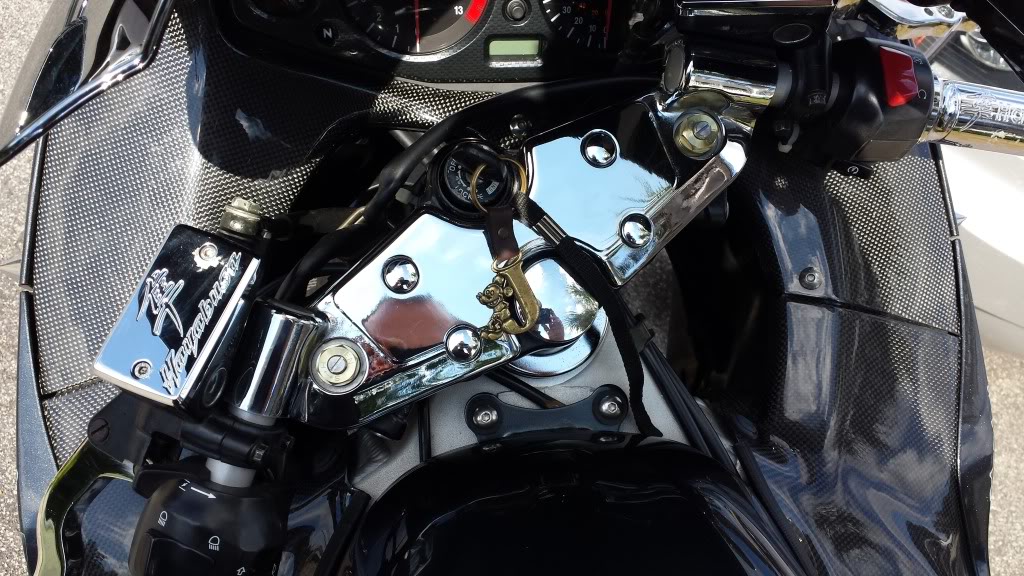 how she sat day 1
and save the best for last ... my plan ...