I just had to do it.
Went and bought that off brand shyt!
Loving this new scooter. I've owned 6 Busas, still own 2.
I decided that I needed something to RIDE, instead of race.
That lasted almost a week.
The showroom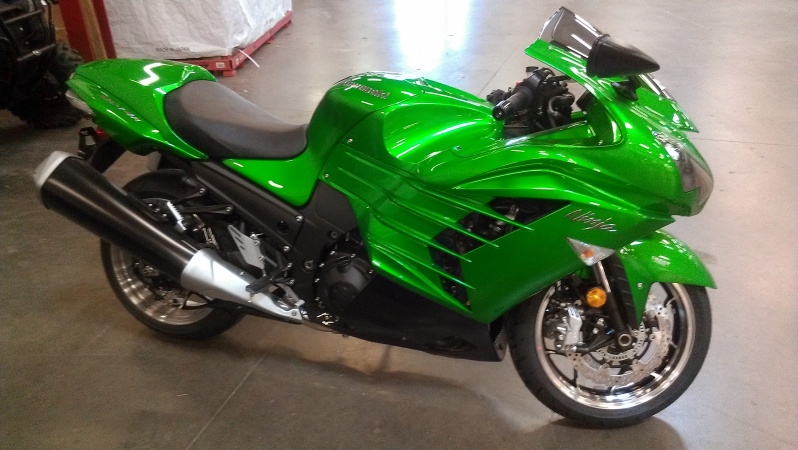 Lowered with black wheels.
The track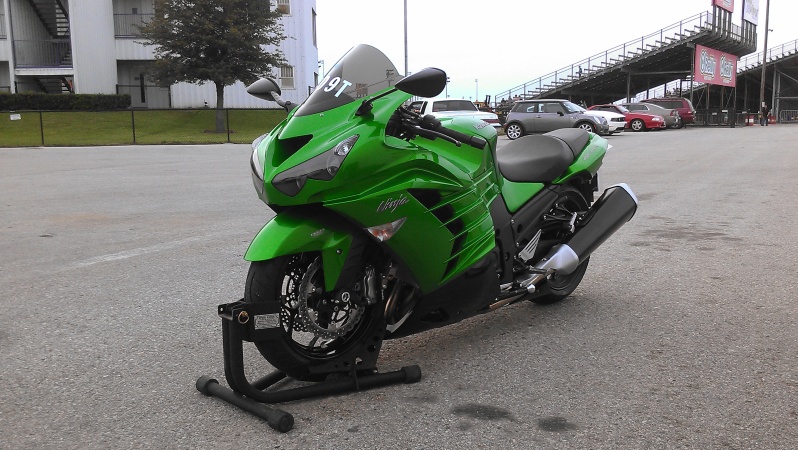 At 260 pounds and the bike only lowered, I went a 9.96 at 144 on my first pass.
Ended up at a 9.93 with a 6.52 1/8th mile pass.
I went to the shorttrack on Sunday with only 200 miles on the clock and went a 6.42, so I should be easily in the 9.80s. Looking for some .70s soon.