Re-Recycled, Busa-Less...
Donating Member
Registered
OK, so yeah I poke my head up every so often, in previous years I dropped out cause I was busy, irritated, tired, irritated, draggin ass, irritated, broke, irritated, loaded, irritated, bored, irritated.... You get the idea. Mostly I'm just usually irritated about something.
Anyhoo, So since last year around this time I took a 9K mile road trip in my 370Z, spent about a month on the road running round, spent a couple of those weeks with my Bro in Missouri. He'd been in Afghanistan/Iraq for seven years so it's good to have him home. Otherwise, been working on getting an LLC Started, but it sorta died do to the current political situation, Was going to be building a premium Gun Range, store, etc. Class 7 with a class 2 stamp, thankfully have a few cautious partners and they drug their heals through the last quarter of last year, which saved us a lot of hassle and expense. That had been soaking up most of my time. The Wife is kicking butt as always, steamrollering right along, she likes having a house husband (Me). Then Gen had some REAL issues so we dealt with that, she's doing great now, she was under my constant um... focus from October till Mid March. She's GTG now, though the holidays weren't very Merry.
I just got rid of the 370Z a couple of weeks ago, I ordered the new hotness last week and it should be here in June. Miss the Busa, should have kept her, but at the time I had gotten laid off and I had the BMW 335i, the Hayabusa, and a MotoGuzzi Griso in the garage and it seemed like stripping away the toys was the right thing to do... Stupid really, but I felt somehow unworthy of the toys cause I wasn't working... SO Busa went BMW went, and I had no good reason for either... Wife and Gen were both Not happy with me about that, It was a dark time.
Then I walked out of my Operations Manager Gig October of last year, owners kept not paying the employees on time, while promising me behind closed doors that "you will still get your paycheck no problem" WTF... That doesn't work for me, so after promising me that it would never happen again, I got to resign in flurry of righteous anger when the very next pay period, no checks. Apparently that did it though, they collapsed in February of 2012, crew all found new gigs afterwords.
The Wife got rear ended in December, her Volvo devastated a Honda Civic. Everyone was ok, but seriously proved the worth of the Volvo, rear bumper hardly scratched, Honda Civic was crunchy.
Anyhoo, pics worth a thousand words and all of that, here's what I've been doing.
Took This:
Here...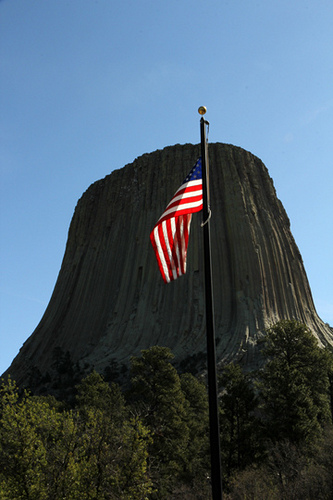 Then Missouri and saw this:
and I found some Hot Chicks....
Then saw this:
and felt and heard this:
I was like: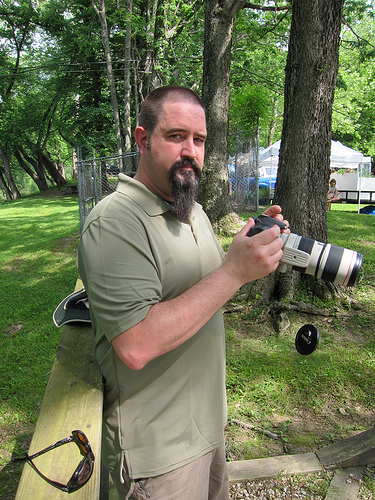 Then went here:
And saw this: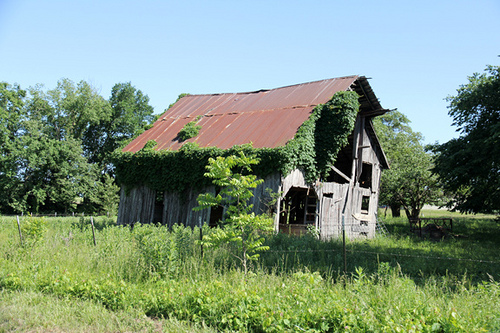 And then: