Suffers from PBSD
Donating Member
Registered
Travellers...Adventurers......wanna see...
Couple summers ago with my Dad. Thats why I am sharing them .
We were talking earlier and reflecting on some of the places we have been.
Anyway...Leptis Magna a most awesome place where one of the largest untouched best preserved ancient Roman citys lies.
About 50 miles outside of Tripoli, Libya.
Spread out over about 3 square miles. Takes days to explore the whole thing.
My Dad and I spent 2. Here are some pics. Scanned them from real pictures so they arent dig quality...sorry.
Here the Wiki link:
Leptis Magna - Wikipedia, the free encyclopedia
Became known when Emperor Tiberius annexed it into the Roman empire around 100 AD...
Everything you see is at least 2000 yrs old ! INCREDIBLE !
THE ENTRANCE
...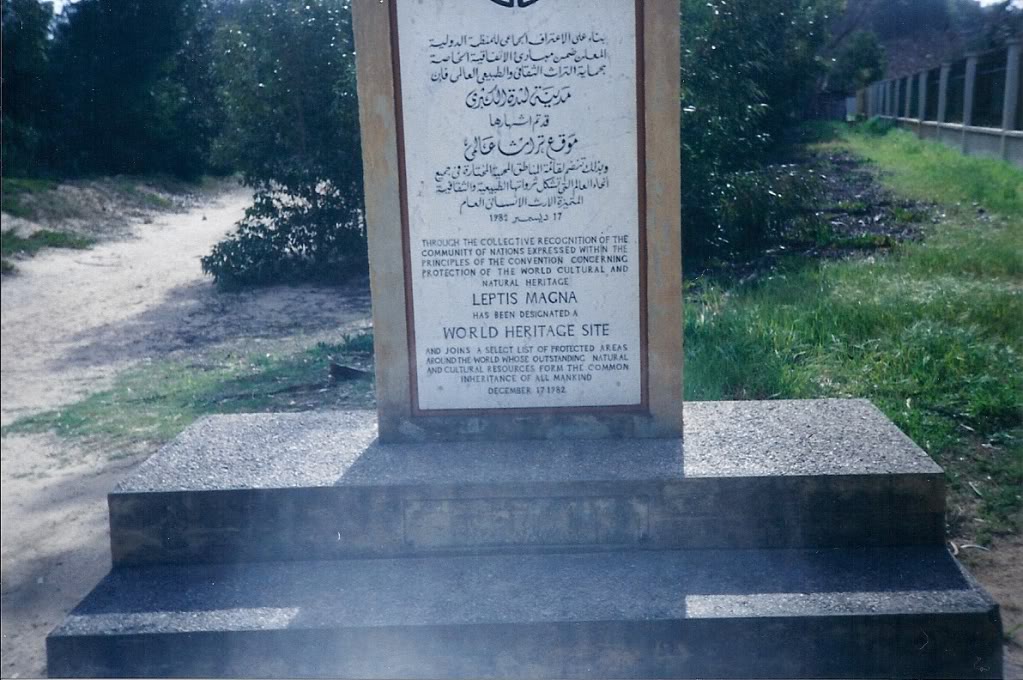 WALKING UP TO THE COLOSSEUM OR COLOSSEO AS THEY CALLED IT
Imagine what it must have looked like 2000 yrs ago ?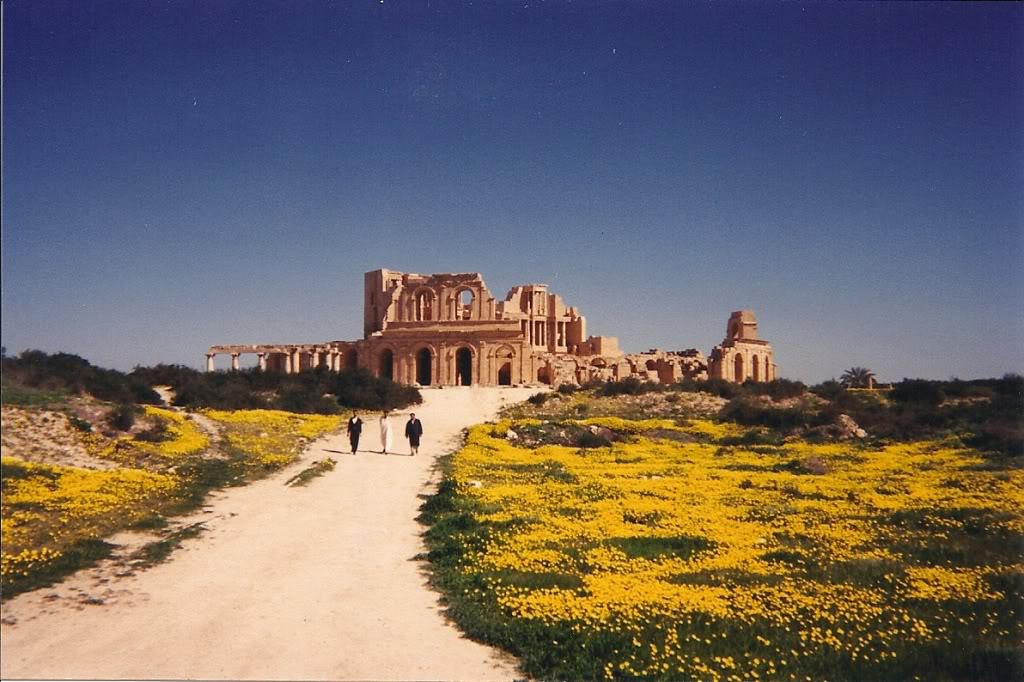 IN FRONT..
THE VIEW AS YOU PASS THRU DOOR TO COLOSSEUM
ME DOING A FREE SHOW !
....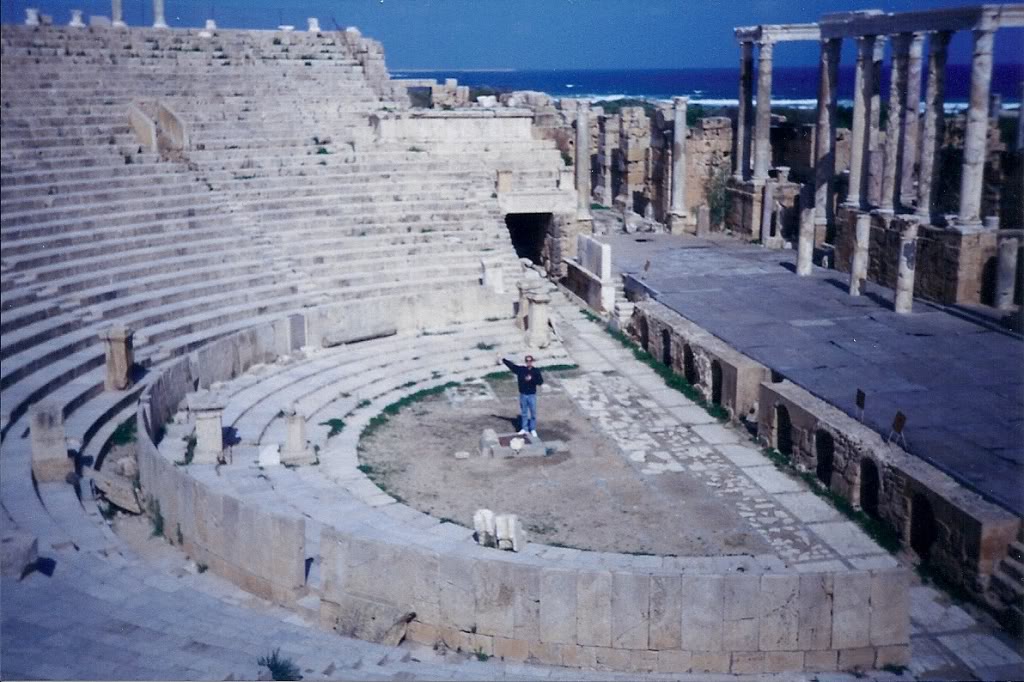 PLACE WHERE THE VIRGINS HUNG OUT....
....
ONE OF THE ABOVE MENTIONED VIRGINS
DELILAH...PLEASE COME BACK