First few are ones her dad took we kept messing with him and he finaly said screw it lol.. She still did not know what she was in for!!
Waiting on photo bucket to upload them!!! tick tok tick tok
Ok here are a few of Jake after Jessicas dad got him dressed.
And some at the restaurant.
Jessicas step mom Pam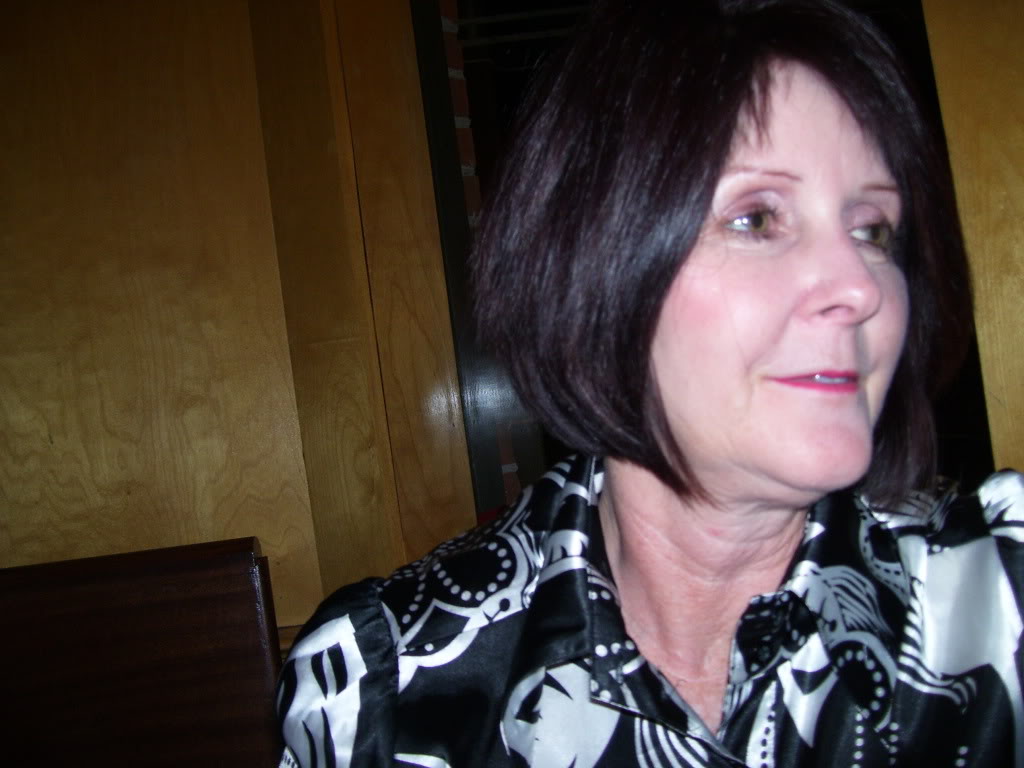 Pam and Jake
Jessicas mom and step dad Mark
Jessicas Dad and Jake