General Information
Here she is brand new. 2010.
I rode her stock for about a year and then I came across a deal on a Tsukigi Cannon that I couldn't pass up. I did all this other stuff while installing the new exhaust.
Removed PAIR, installed block-off plates.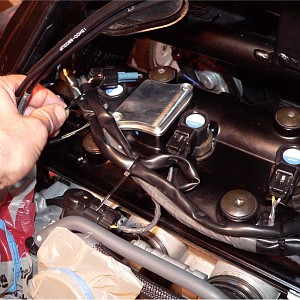 Removed chain guard, horn, triple cover, air box throttle cable bracket and radiator cover.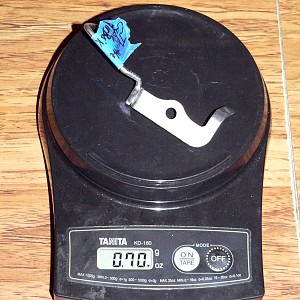 Replaced stock sidestand with a T-Rex.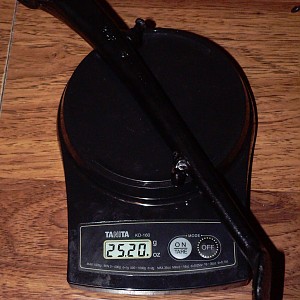 Installed the CANNON!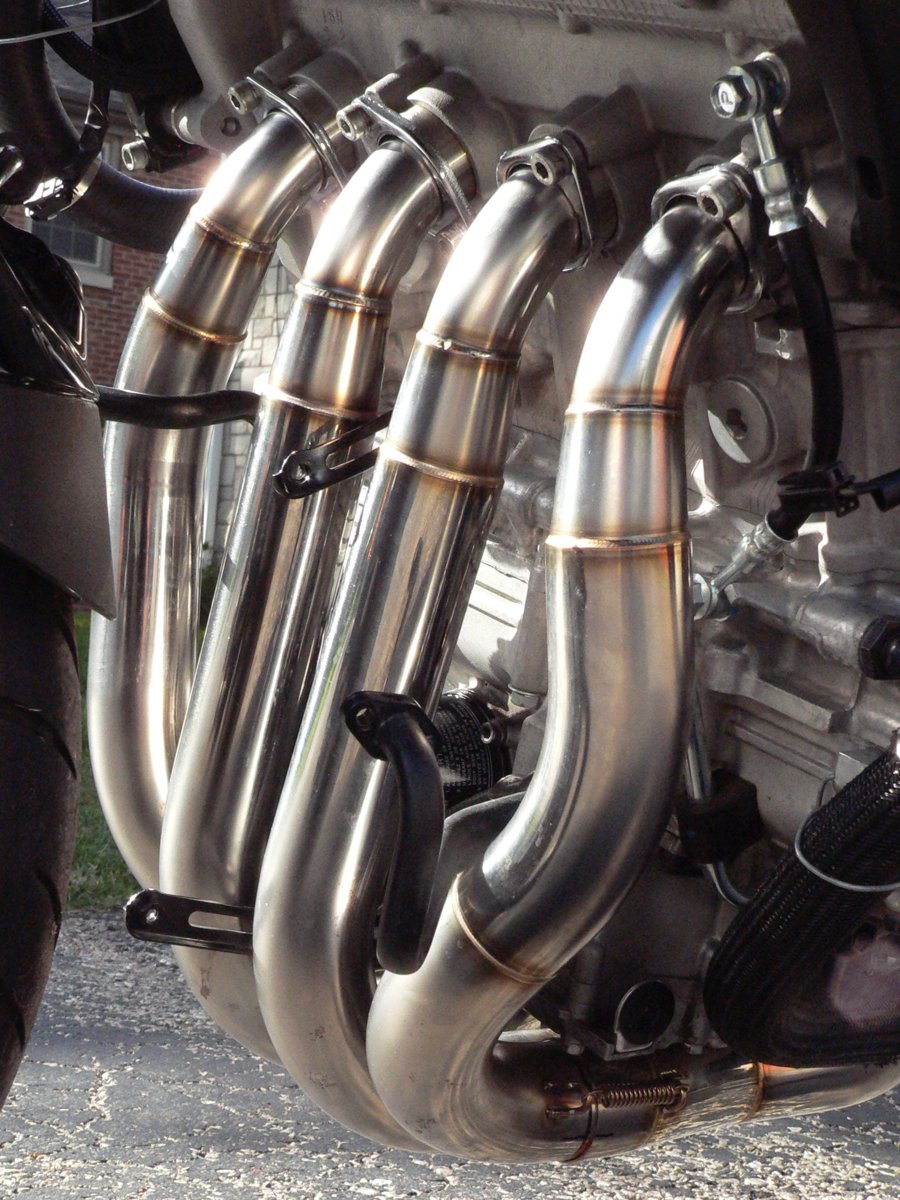 Installed the Bazzaz Z-AFM.
More to come. This was 6,000 miles ago.