Motorboatin' Moonpies, Gangnam Style
Registered
Just trying to drum up some excitement around here.. Zzzzzzzzzzzzz...
What's everyone been doing? Last weekend I drove 14 hours to pick up winter rims/tires for my truck
Had dinner with an org member (Card16969) then hung out with my boy watching football on Sunday..
Did everyone watch my Lions DESTROY the Packers on Thursday?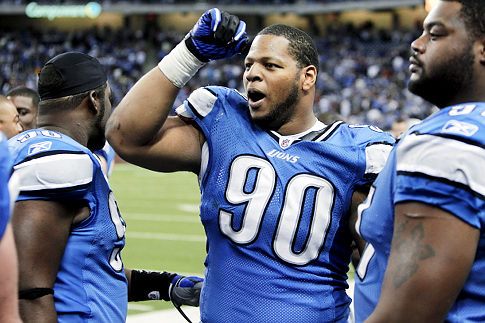 Just checking in on everyone.. What's up?