it was below 80 and rode after work for 2-1/2 hours.
Just went exploring, new roads that I've never been to.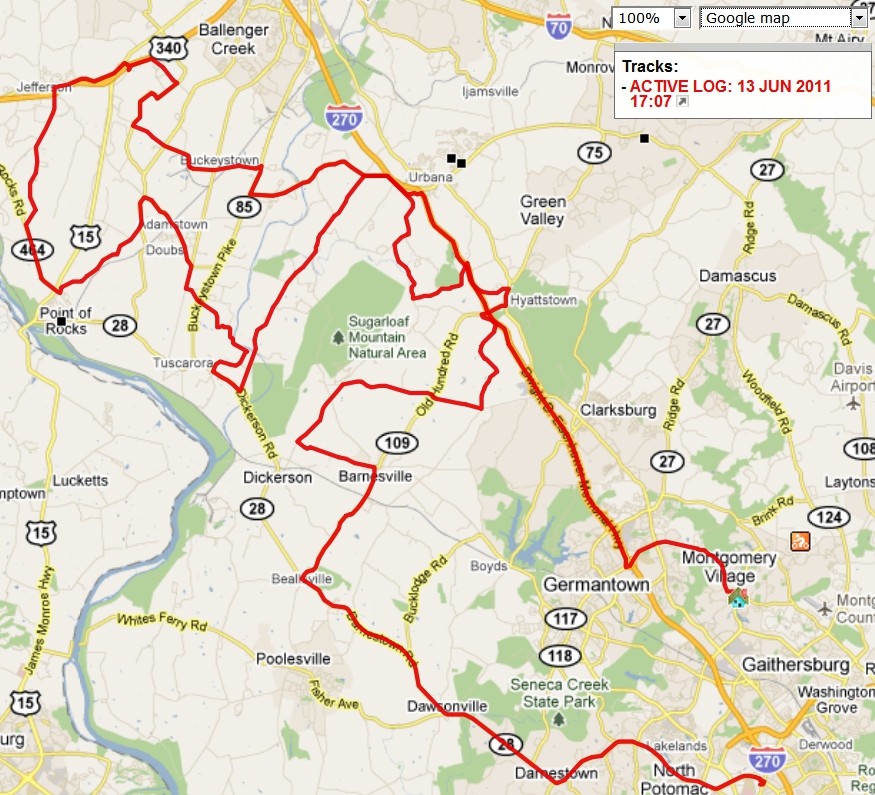 Ive been looking for this tunnel for a long time! I forgot where it was! LoL now its on my GPS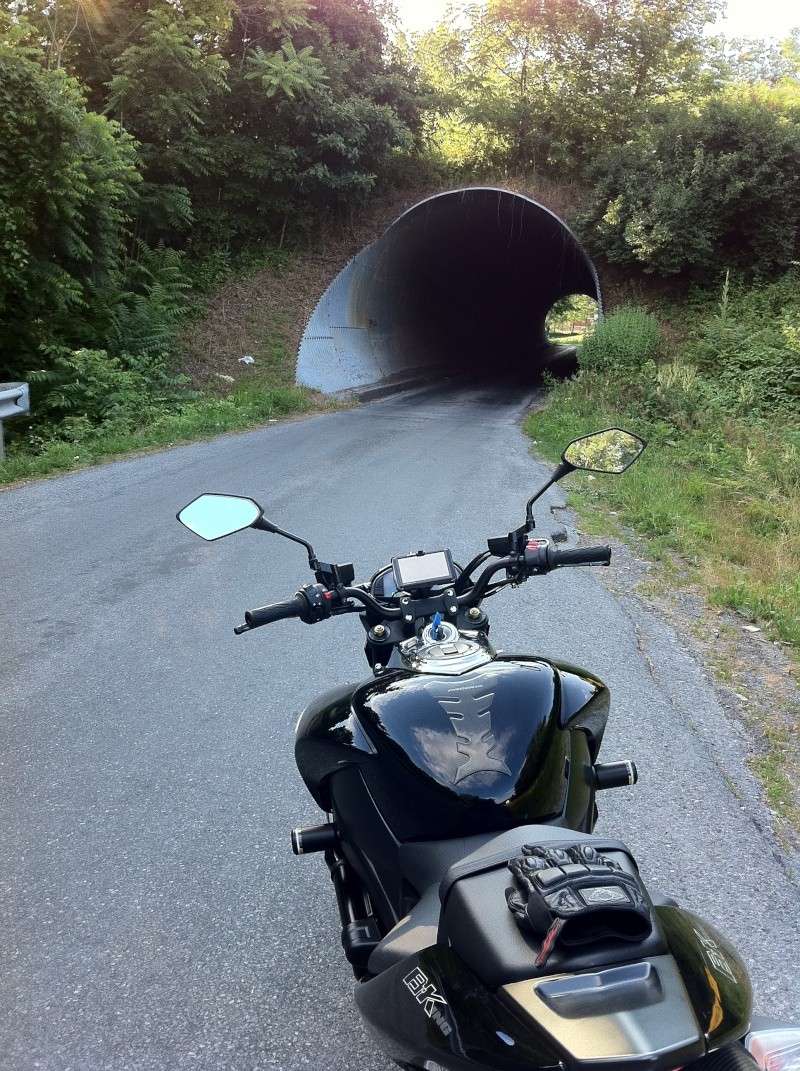 We always pass this cattle! But this time I took a picture!
Yes the B-king can handle gravel roads
Wasnt planned another road Ive never been too!
Got chased by a dog!
I need to mount a camera so i cant ake picture while in motion
I might explore again tomorrow!