Dear member of HAYABUSA.ORG
Greeting from Jakarta, INDONESIA.
I used to race Offroad Racing longtime ago and have my own workshop which specialize in modification, intalling and tuning suspension. Thereafter, we build several semi tubular as well as full tubular offroad race car with Jeep I-6 engine, Chevy based V-8 (
www.dssgarage.com
)
Years ago, I boought HAYABUSA GEN-1 engine from HOLESHOT RACING, but do not have the time and knowledge to finish the project in installing it into car based chassis. At that time it was difficult to find detail process of how to install everything needed.
NOW, I am planning to finished the unfinished task., and would like to document the day-to-day process of transforming a small city car common in Indonesia called Daihatsu Sirion into a Rally / Race car using the Hayabusa HOLESHOT RACING engine.
This thread is JUST to DOCUMENT from the very beginning, and
NOT TO CHALLENGE
anyone here who are surely more expert than I amn but rather to document step-by-step so that it might be easire for the next person who do not have expertise like me but would like to start building.
Again, we are located in Indonesia, and there are maybe only 10 Hayabusa owners, as big motorcycle is
NOT SOLD in Indonesia
due to LUXURY TAX. Therefore, there are not any single SPORTSBIKE Shop who is selling HAYABUSA PARTS / PERFORMANCE PARTS.
So, as results, there are
NO-ONE
here in Indonesia that we can discuss about these projects, and we have to correspond to several people in New Zealand, Australia, US, UK, etc.
Any advice and comment from you guys about the build process are welcome and really appreciate...., as surely I will have lots of things to asked you guys...
So here we go.... (wished me luck....)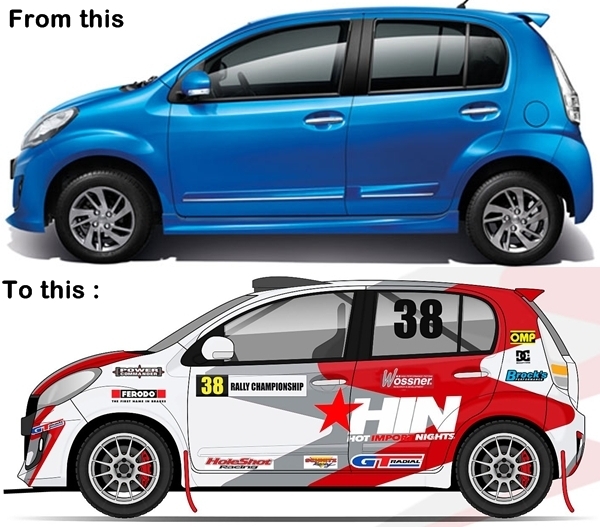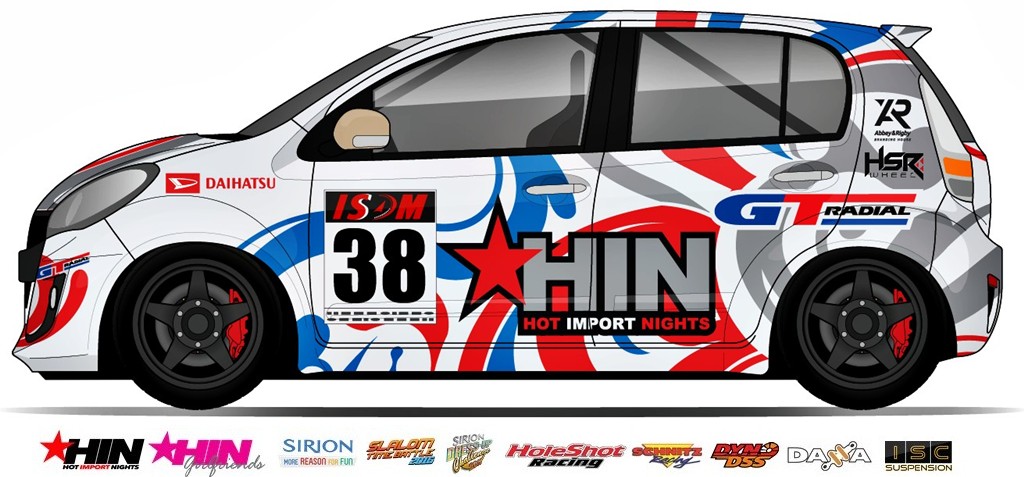 ​