Just another guy
Donating Member
Registered
So at 1300 I decide that we need bread, TP, and other stuff.
I grab the car key and head out then it hits me that I have a fancy new tank bag.
So I take off for the store.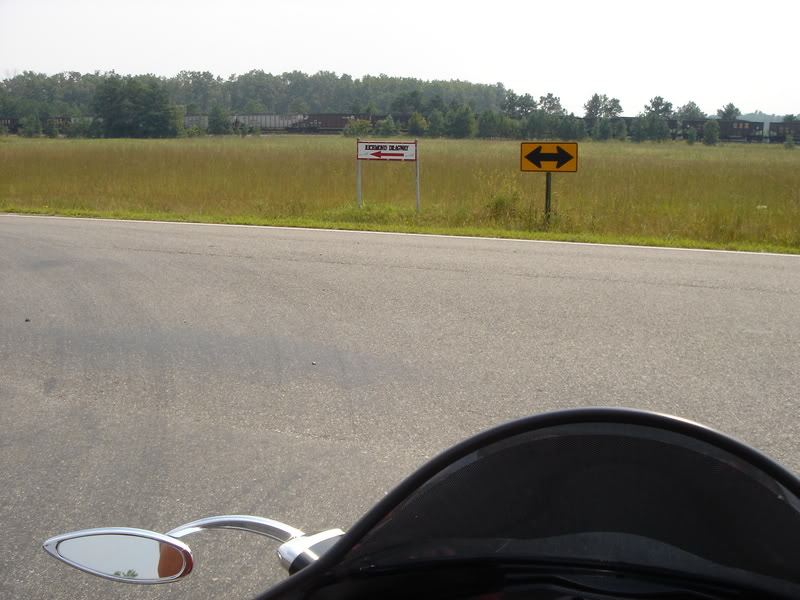 Decided to swing by the drag strip to see what was going on.
There wasnt much. So I preceeded to the straight aways near the airport.