There have been so many great pictures already that I'm not sure how much I have to add, but here goes anyway...
Hardy Arkansas, a cool town on the way...
Sherry and I stopped in Yellville the first two nights...this place was five miles away in Flippin. I loved it. Pharmacy, Beer, and food under one roof. The food is excellent if you are ever in that neighborhood...
We went horseback riding along the Buffalo River...
We made it to the Pointe West on Monday morning...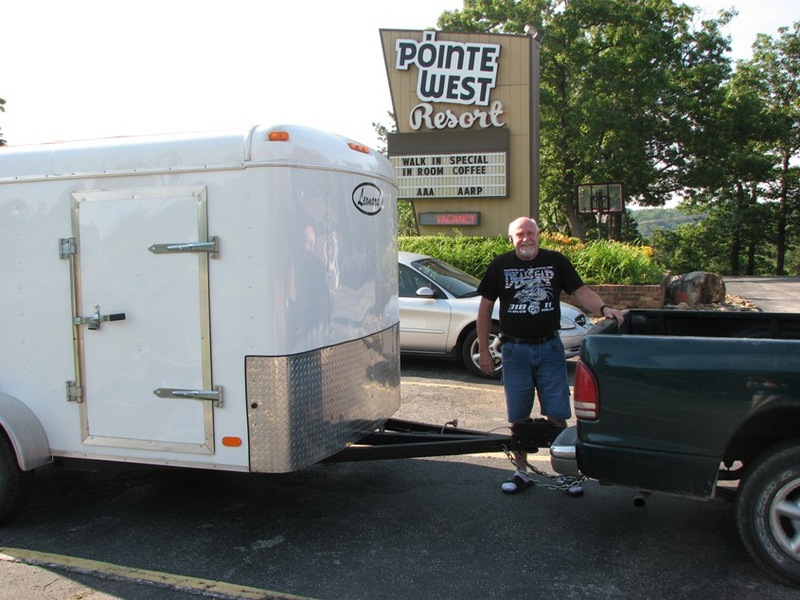 Then we took off to Tulsa for a day of sight seeing...
Then we went to Broken Arrow for dinner....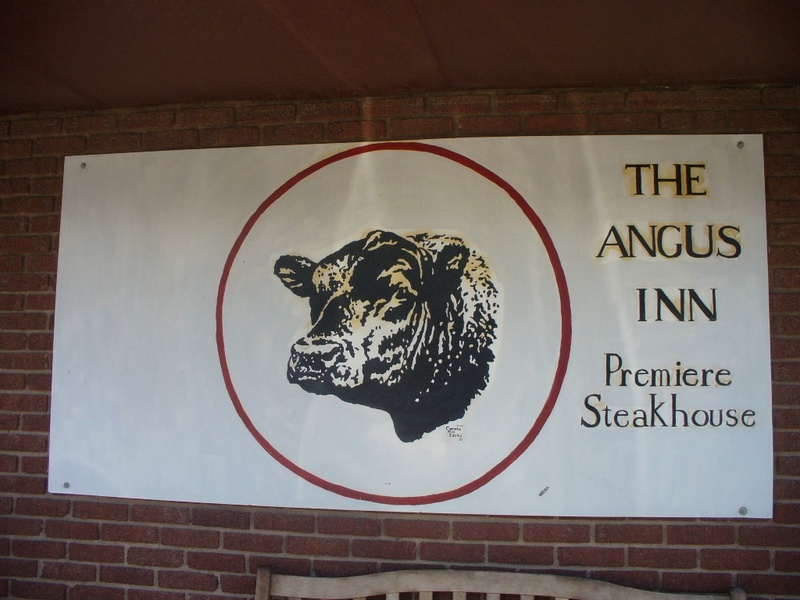 Full Gear in Arkansas?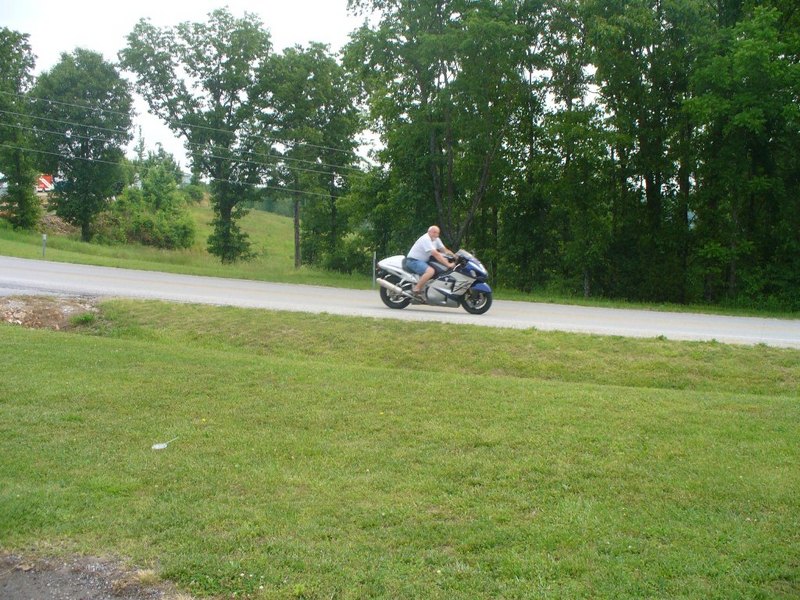 Gratuitous shot of Beaver Lake from the balcony...