Donating Member
Site Sponsor
Registered
Lots of touring this year, headed past 10,000 miles of traveling on the busa this season.
Covered 1800 miles last weekend with a Pashnit Tour group up into NorCal & Southern Oregon - beautiful country!
Next weekend headed out to attempt a Bun Burner 1500 - Ride 1500 Miles in 36 hours. Last year I went to Bonneville Salt Flats for my Iron Butt Ride, this season headed to Monument Valley! Always wanted to go there.
No particular order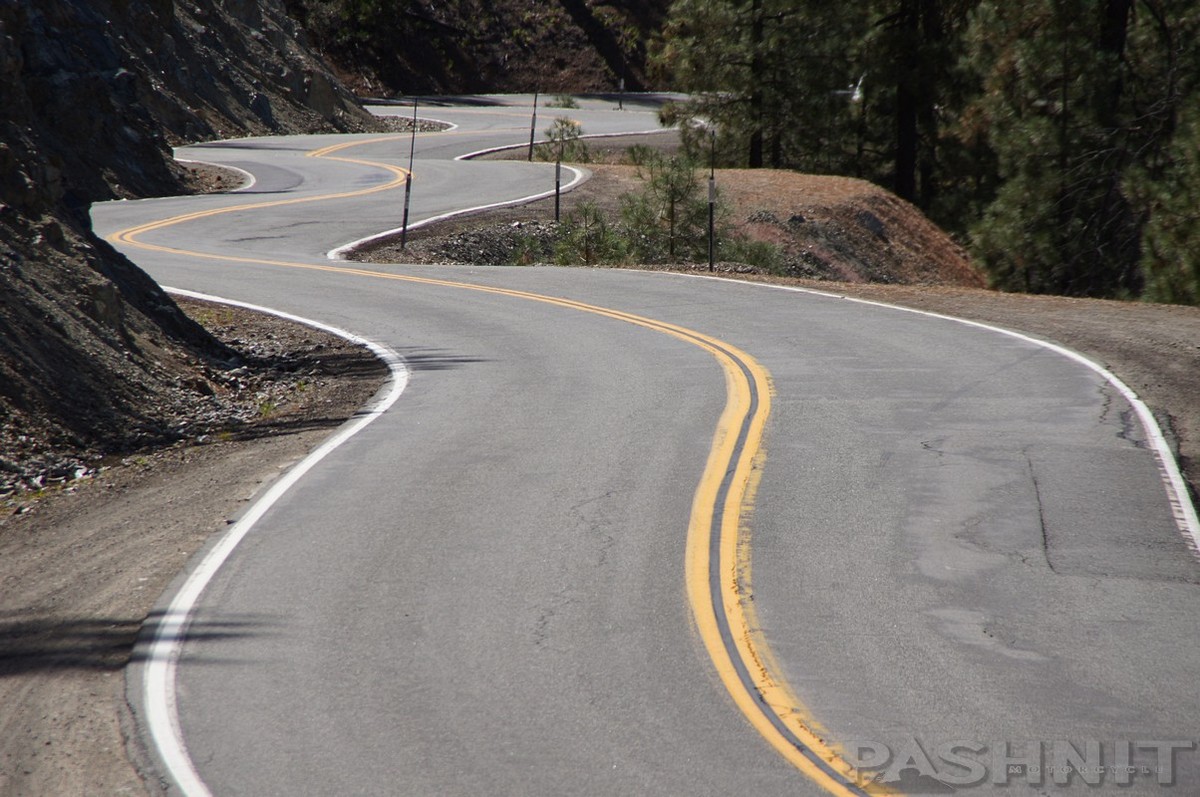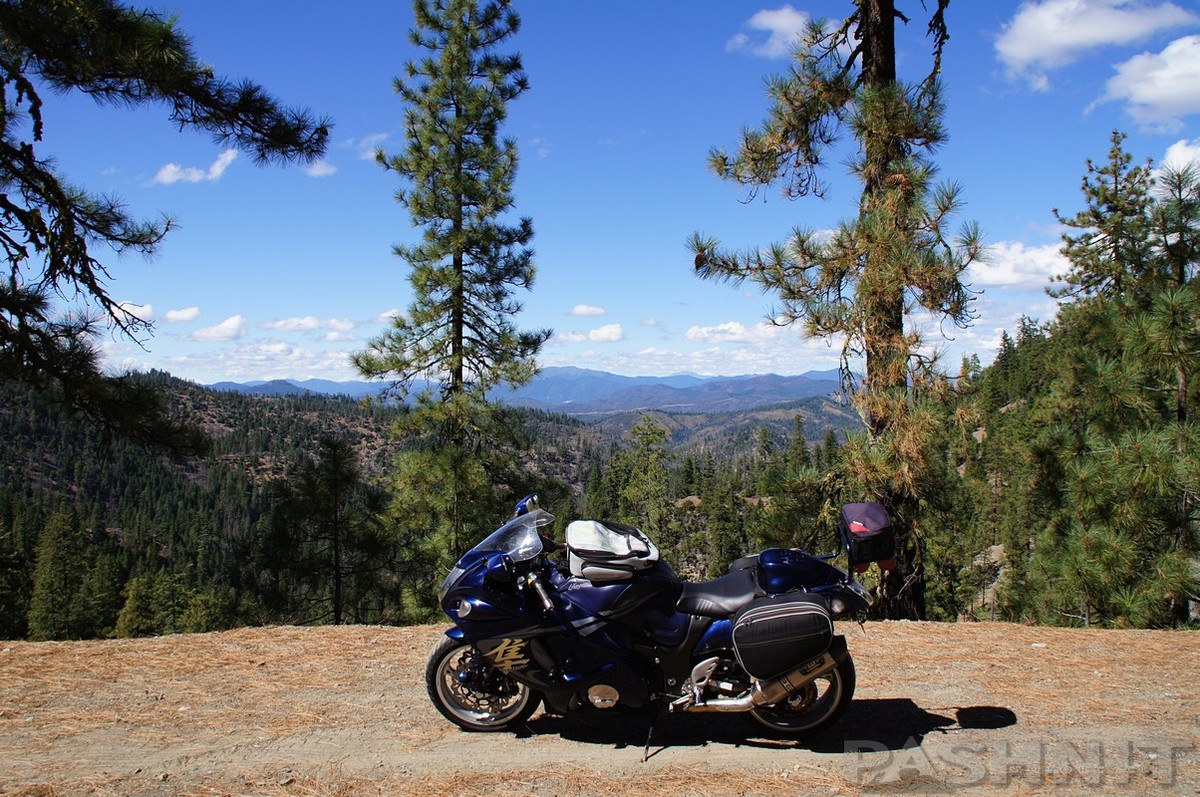 Hayfork Pass