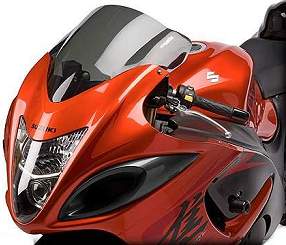 I am trying to install my new monster air scoops. Having hard time go get the front off. Anyone out there who could point me in right direction?
I have taken off the mirrors, windsheald, fuse cover(on both side of the bike).
Have trouble getting the dashboard off. Don't want to force anything.
Is there any hidden screws to get the nose off?
Thanks for any help