Donating Member
Registered
Well, the chain was ready to be replaced (12k miles on the stock chain).  A while back I ended up buying a new stock chain off of ebay for a good price, brand new take off for around $40.  I had to order the master link, which I ordered two (wanted a spare) $5/each.  So, I had the material there for some time, I had the tools but I never replaced the chain before, so I decided to do it and take pictures to walk anyone else through it.
The whole process took less than an hour, I was just taking my time, taking pictures, probably could have been done in about 20 mintues.
Tool used:
Motion Pro Jumbo Tool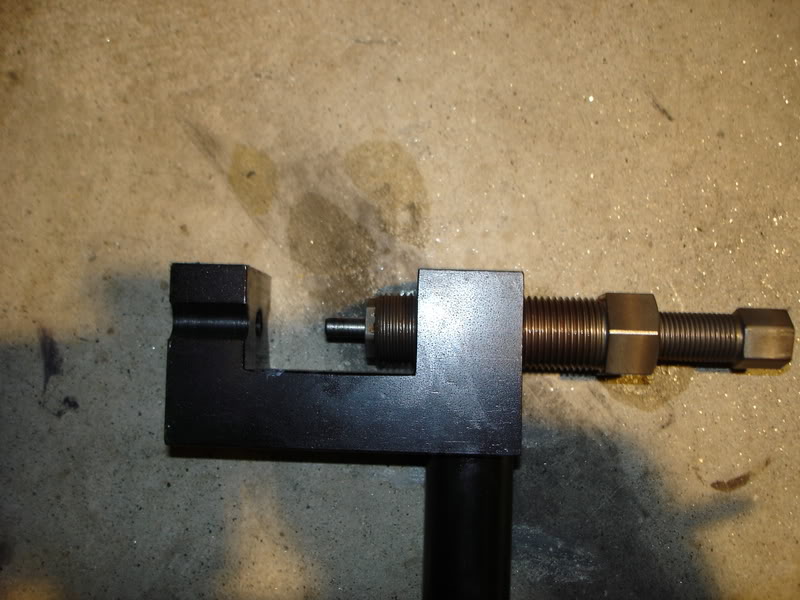 Micrometer
Dremel Tool
Safety Wire
(Chain puller - not necessary)
Section 6-84 through 6-87 of the manual
and the ability to read
So here is the stock master link.