So it finally warmed up to about 60F last Saturday, and I got my new Busa 2 weeks ago. Its time to log some miles. My buddy got to borrow a bike. I said lets do something cool, he had never been to deals gap, so we rode down Saturday morning and stopped to eat some awesome BBQ
Yes, that is a old gas station turned into a BBQ place! Now that we got our tanks full, its time to head to the Dragon.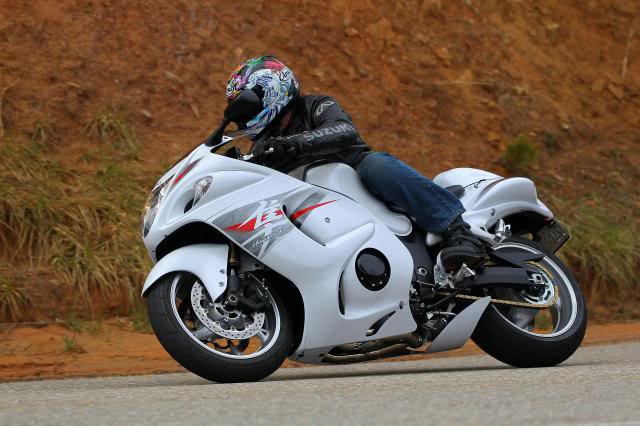 I didn't go fast but I went fast enough to get rid of "most" of the chicken rings. I'm used to a 600 with a full blown race suspension, just putting around on the Dragon was actually quite painful. Next mods, SUSPENSION WORK!!!
Here is a few more pics at Deals Gap. We made it! Now its time to head back and wrestle with this pig.