I am lucky enough to get an opportunity to customised a small batch of gloves for Hayabusa. I have 2 designs but unfortunately, they only allow one of them to be used
Well... 2 heads are better than 1 and therefore 17,000 heads should be be very very very powerful. Please help to vote for the design that you like better... All comments welcome too..  
<span style='font-size:15pt;line-height:100%'><span style='color:red'>
I have added both designs in Black Colour!
I hope it does not affect the results of votes that was casted before.
Happy Voting!!!
</span></span>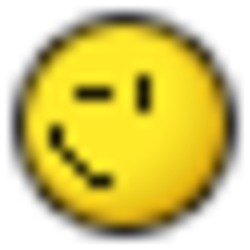 <span style='font-size:15pt;line-height:100%'>
Option A
</span>
ImageShack Links Do Not WorkImageShack Links Do Not Work
<span style='font-size:15pt;line-height:100%'>
Option B
</span>
ImageShack Links Do Not WorkImageShack Links Do Not Work
<span style='font-size:15pt;line-height:100%'>Features:</span>
-Finest Nappa leather
-Gauntlet cuff is adjustable with hook-and-loop closure
-Foam padding outer shell protection
-Fiber-reinforced knuckle protection
-Comfortable, performance fit with pre-curved fingers
-Adjustable strap with hook-and-loop closure over wrist
-Elastic at wrist
-
Mens sizes M & L
GC
<!--EDIT|GixCraz
Reason for Edit: None given...|1155801474 -->