Track Coach / TufPoodle Coach
Registered
I finally mounted the Bridgestone BTO16's which had been in my garage for a few months now. I put my first miles on a 16 on MJN's ride a couple of weeks ago. Put 1604 miles on them and found them to be quite impressive. Good feel and GREAT grip. No problem planting a knee whenever the need arose.
Then came Sully's school day on Thursday and I rode them for the school. Put lots of laps on but nothing above a moderated pace. Then Friday was an open track day with no students. I had a set of Pirelli slicks mounted on rims just for the open track day. However, I decided I wanted to put a few hard laps on the BTO16's before I switched to track tires. I was so impressed with the 16's I ran them all day. Greg commented on the lean angle the 16's were getting.
While they are not a race tire, they are an incredible tire. I ran 30/30 cold psi and evidently the tires liked it as you can see by the orange peal look in the photos. The day was a bit on the warm side, up around 90 degrees. I didn't have my themometer so I don't know what the hot tire temperature was.
I could get the rear to spin on corner exits (The big gixxer will spin any tire) but it never turned loose, just an easy spin. I give these puppies a big
THUMBS UP
on performance. Although I am partial to the Dunlop Qualifier, the BTO16 may be my new best friend?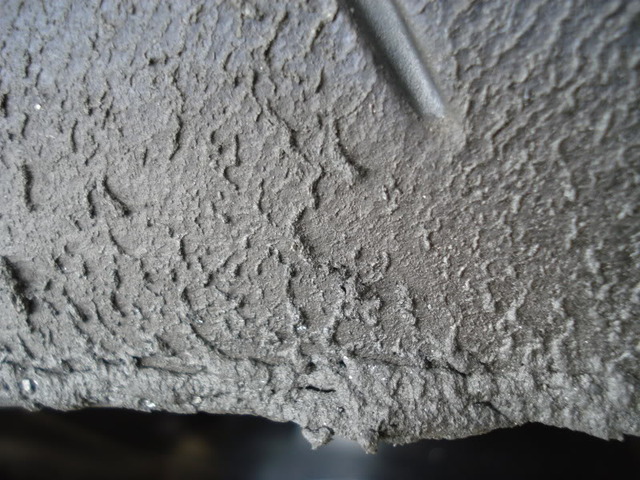 BTO16
BTO16
Steven and the GregBob sitting on Greg's tailgate Saturday morning loaded up and ready for the long drive home.