i bought the top gun undertail off ebay....
here
(i love the look of that one) way over paid..... i placed a bid realized i would be out of town when it ended, had a friend watch the auction he bid too high not knowing it could be "buy it now" for $189 i'm not mad about that that was my own fault but i just got it today........ no way in hell it fits...... color was off not that bad... but REALLY BAD fit was anyone elses this bad?
?
i cant ever get the hole on the one side to line up even when i force it to the point of almost breaking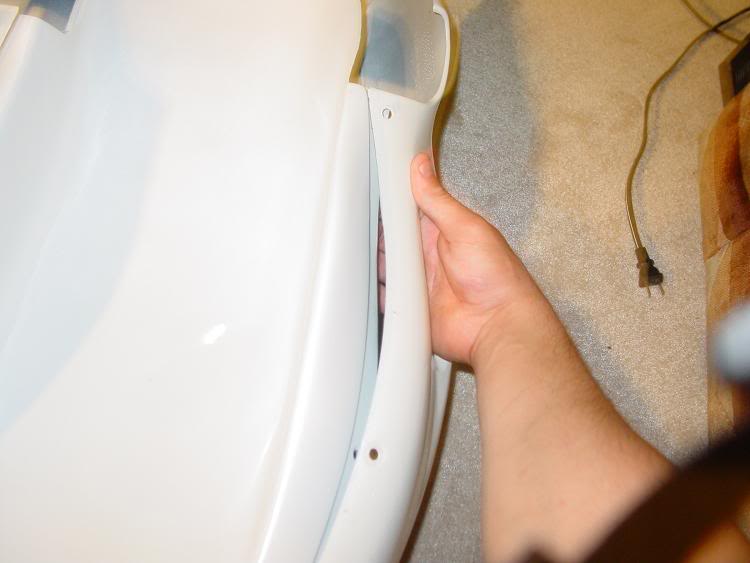 better shot of the gap
trying to line the holes up
the back trying to hold it as close together as i can
gap on the other side
do i need to go on........