Donating Member
Registered
Snapped these two pics at the airport in Brussels yesterday and read an automotive mag on the plane if Flemish, of which I understand about 90%
Over here where we still enjoy good fuel prices and large displacement, the Europeans are racking their brains to tap every possible kW out of a cubic centimeter.
It's all about g/km co2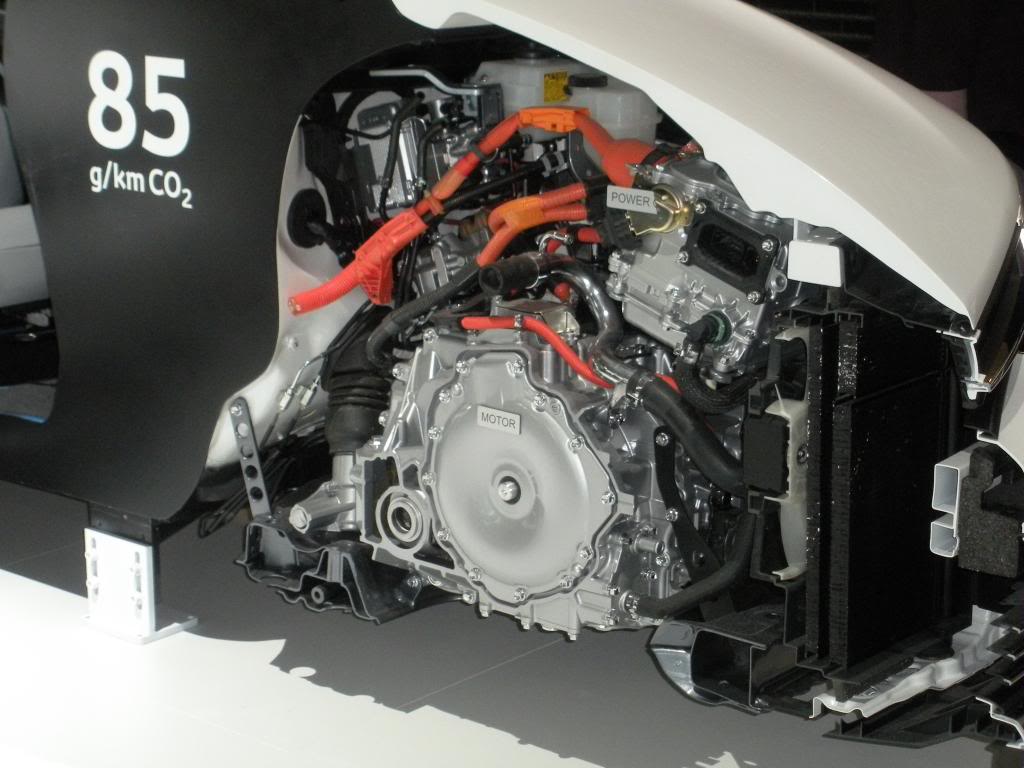 For F1 race cars in 2014 Renault seems to be leading the pack with a 1.4l turbocharged motor, including two electric motors one recovering energy from the exhaust manifold heat. Over 600hp, to last through an F1 race.
Linky
Renault Details Turbo V-6 Engine for 2014 Formula 1 Season
Compact very affordable Renault 1.6l turbo now available to the public as a reliable vehicle at a very reasonable price, delivering 200hp.
It will be interesting to see if some of this technology starts getting into motorcycles, imagine a 800cc pushing 300hp, for the gen III Busa.