Donating Member
Registered
Trying to get some ideas together for a garage floor. I always thought I was going to have it acid washed and painted but have heard good/bad with it.
Anyone have any experience with the different types...?
Do I want the epoxy (more like paint) or is the stained concrete a better way to go...?
Examples: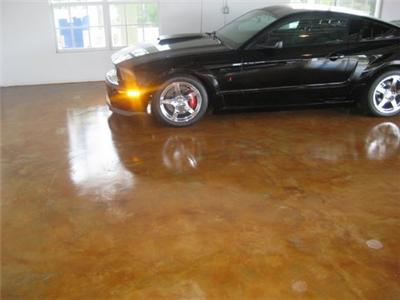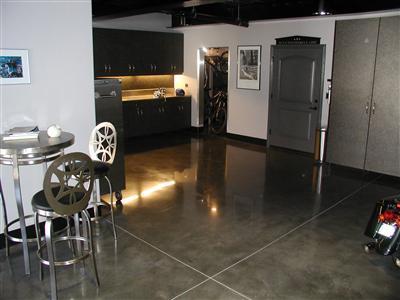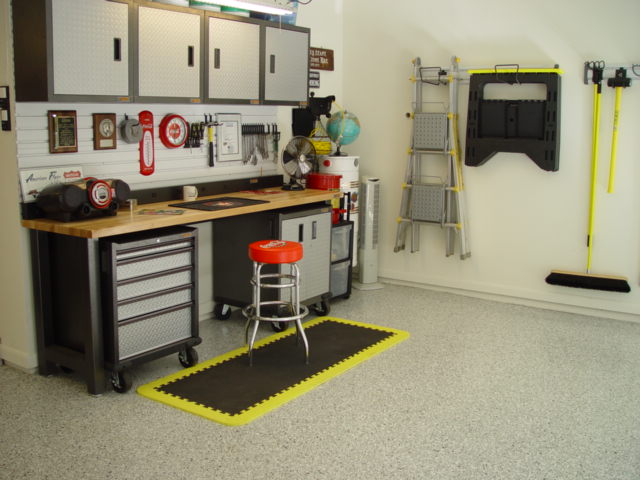 Does anyone have or used this stuff and prefer one over the other...